Company Profile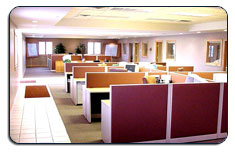 Continental Lift Truck, located in Minneapolis, MN, is one of the largest wholesalers of used forklifts in the World. Established in 1984, the founder of the company, Douglas Tamasi, has been in the forklift industry since 1969.
Continental's 52,000 square-foot warehouse facility houses an inventory of over 600 quality forklifts. Our huge inventory includes: pallet trucks, electrics, cushions, pneumatics, order pickers, reach trucks, swing reach, side loaders, rough terrains and more. If we don't have the equipment you need our sales staff will do their best to find it for you.
Continental Physically inspects everything we sell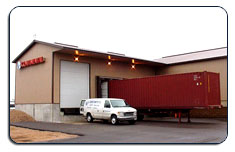 Our service staff performs maintenance checks on all used trucks after they are delivered to our facility. From this, we can give a complete and accurate description of the lift truck we are selling. We are able to provide delivery arrangements anywhere in the United States, Canada or overseas.
Our rental fleet is one of the largest in the country with numerous types of new and late model equipment. We specialize in large truck rentals; both cushions and pneumatics. We want all of our customers to be satisfied with the lift trucks purchased from Continental Lift Truck, therefore we guarantee every truck we sell.
A founder's passing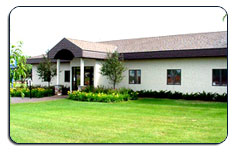 Mr. Tamasi passed away April 2005. As always Mr. Tamasi was a forward thinker. While individuals often ponder their succession plans, Douglas implemented his.
Roughly four years before his passing Mr. Tamasi turned over the daily operations to Mary Kay Tamasi and Michael Sibulkin, both industry veterans.
Mr. Tamasi's foresight has firmly positioned Continental Lift Truck as a market leader. For this selfless act, courageousness and foresight, we thank him.